MegaCast Presented by ActualTech Media
Security MegaCast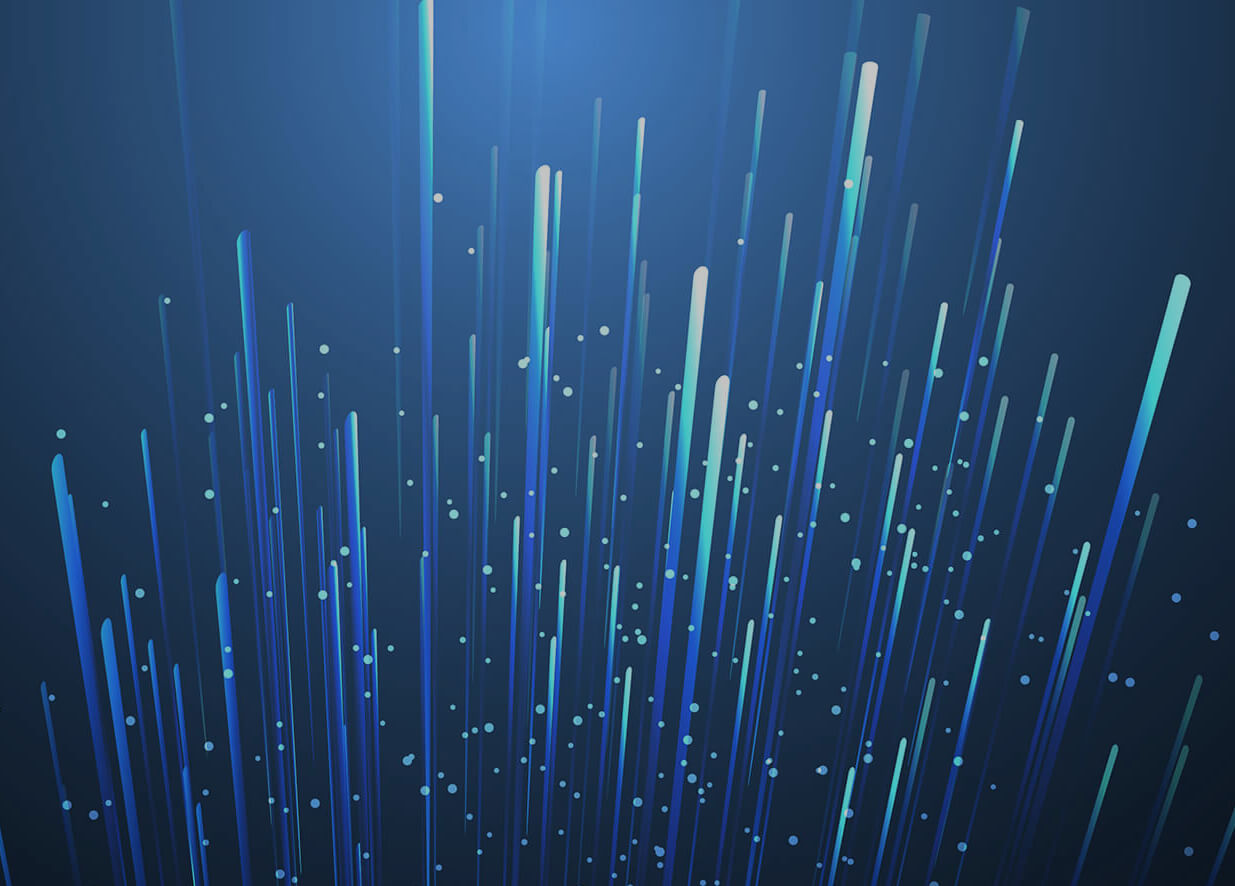 You could *WIN 1 of 5 NEW 11" iPad Pros in your choice of color!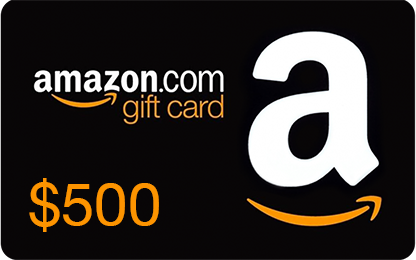 AND: We'll be Giving Away $500 Amazon Gift Cards Every 30 Minutes During the MegaCast!
On This MegaCast Event You'll Discover
The most innovative enterprise security solutions available, all in one event
Discover just how critical it is to ensure human security and learn how KnowBe4 helps address the human element.
Learn how to protect your enterprise from new threats like ransomware and traditional threats like data loss
Get answers to all your burning enterprise security questions and have many chances to win one of our valuable prizes!
MegaCast Event Countdown
05 Days 05 Hrs 10 Mins 21 Sec
What You Need to Know
Every day, new exploits are discovered and organizations falls victim. Whether through social engineering, brute force, or exploit of a vulnerability, those wishing to harm an organization or steal its assets have more avenues than ever at their disposal. Today, information security has emerged as a risk with board-level scrutiny and companies are racing to adopt the best solutions to help them secure every area of weakness regardless of where applications run -- either on-premises or in the cloud.
The security industry is rife with solutions that address myriad needs, from raising security awareness levels to managing secure access to implementing network-based detection and remediation to incident response to malware avoidance to email protection to data loss prevention to application security. It's clear that the vast array of security-centric opportunities is increasing in scope and making it harder than every to really drill down on the right solutions for right now.
Join us in this special Security MegaCast during which you'll hear from the security industry's most forward-thinking companies. Learn from security experts as they share their tips around protecting your organization's most valuable assets and keeping malicious actors out of your environment.
David M. Davis
Scott D. Lowe
Geordie Carswell
James Green
Partners At ActualTech Media
Event Agenda
*All times shown below are Eastern Time
12:00-12:15pm: Kick-off & Housekeeping
12:15-12:35pm: KnowBe4
12:35-12:42pm: Q&A and Prize Giveaway
12:42-1:02pm: SolarWinds
1:02-1:09pm: Q&A and Prize Giveaway
1:09-1:29pm: RAPID7
1:29-1:36pm: Q&A and Prize Giveaway
You could *WIN 1 of 5 NEW 11" iPad Pros in your choice of color!