Special Webinar Event Paying the "Inaction Tax": The Cost of Status Quo Security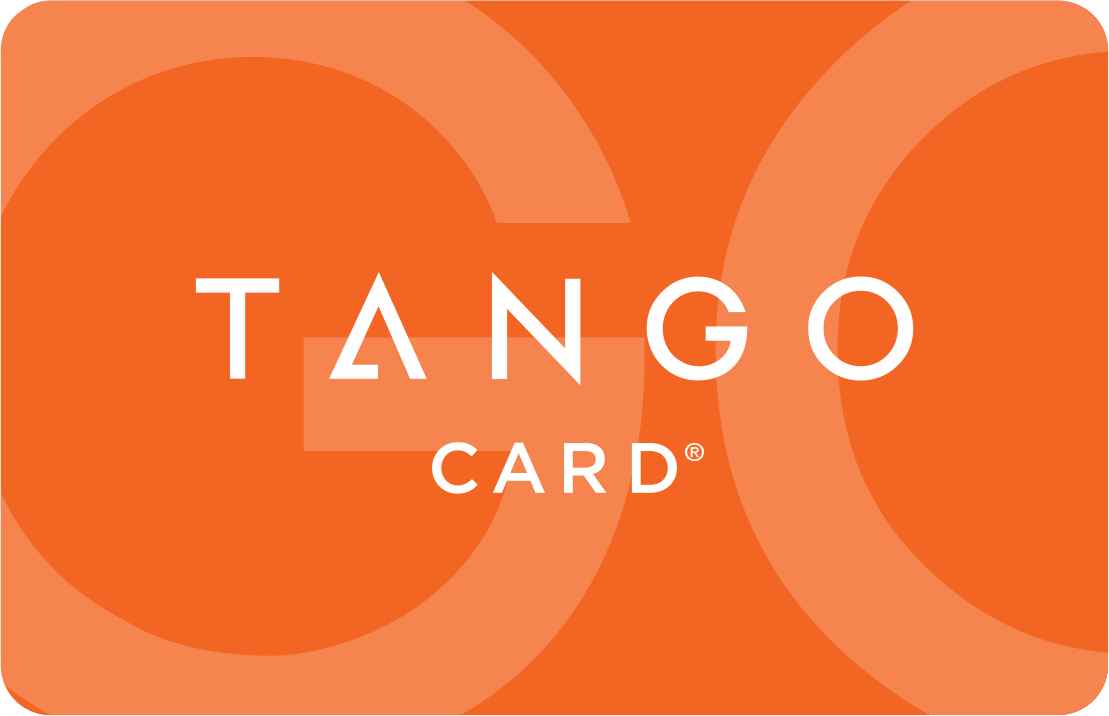 REGISTER NOW & YOU COULD WIN A $300 TANGO GIFT CARD!
Must be in live attendance to qualify. Winner will be announced live by the moderator. Tango cards can be redeemed for eGift cards at your choice of hundreds of retailers, including Amazon, Walmart, Best Buy and many, many more.
What You Need to Know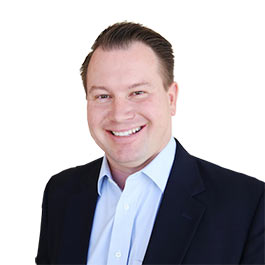 Host
David Davis
Partner & vExpert,
ActualTech Media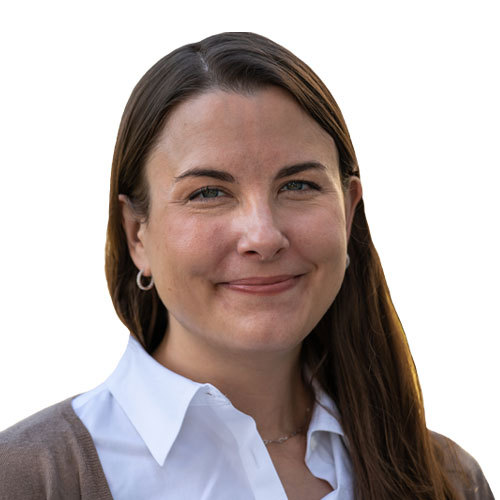 Featuring
Katey Wood
Senior Product Marketing Manager,
Illumio
Securing the perimeter is no longer enough to prevent breaches. Numerous regulations, such as PCI and SWIFT, now deal with data security and mandate segmenting your applications. If you're looking to build a business case for securing your high value applications, tune in and take notes.
On This Webinar Event You'll Discover
The costs of inaction, including breach costs, regulatory fines, and the increasing security expenses of traditional methods
The operational trade-offs in sticking with status quo security
How to build a business case for securing your high value assets with segmentation