Special Webinar Event End User Best Practices for Multi-Cloud Digital Workspaces
How Desktop-as-a-Service Enables Bi-Modal IT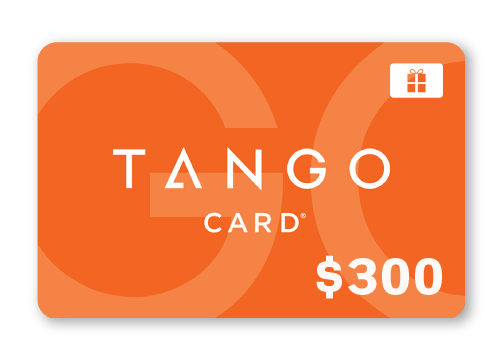 REGISTER NOW & YOU COULD WIN A $300 TANGO GIFT CARD FOR USE AT HUNDREDS OF RETAILERS!
Must be in live attendance to qualify. Winner will be announced live by the moderator. Tango cards can be redeemed for eGift cards at your choice of hundreds of retailers, including Amazon, Walmart, Best Buy and many, many more. Duplicate or more entries are disqualified and voided.
What You Need to Know
Host
Scott D. Lowe
Partner,
ActualTech Media
Featuring
Ruben Sprujit
Sr. Technologist, former Frame CTO,
Nutanix
As the consumption of public cloud services continue to grow, customers are embracing bimodal IT practices.
Mode ONE encompasses well understood, predictable workloads – something that most people want to run in their datacenters -- while mode TWO explores innovation areas and elastic workloads – for which public cloud infrastructure is great.
In essence, think of bi-modal like this: With mode ONE, you own a home and in mode TWO, you use hotels and Airbnb when on the road. This is the same mentality that is becoming a reality in IT and it is integral to success of organizations all over the world.
Discover
Exactly what this bi-modal shift (mode 1 - mode 2) is and what it means
Why there is a shift to bi-modal
How this ties into multi-cloud
The requirements that bi-modal structures place on the end-user experience and why DaaS is the perfect compliment