EcoCast Presented by ActualTech Media
Securing the Organization EcoCast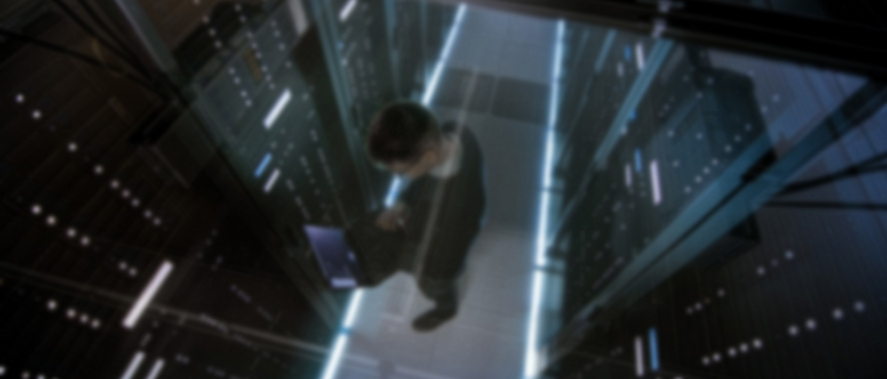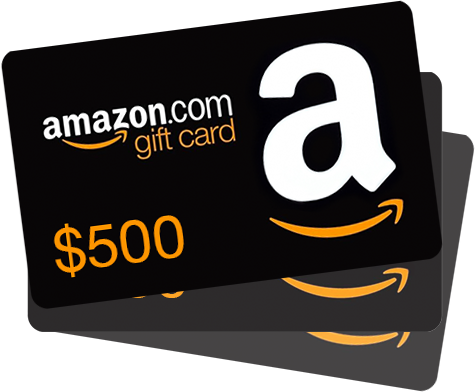 REGISTER NOW & YOU COULD WIN 1 of 3 $500 AMAZON.COM GIFT CARDS
Must be in live attendance to qualify. Winner will be announced live by the moderator.
What You Need to Know
Securing the organization in 2019 has to be top priority for companies of all sizes. With data breaches being reported almost daily in the news, IT organization must ensure that their data is safe, their networks are secure, and their end users are security-savvy. Once secured, you must continually audit and test your security posture and network configurations to ensure that they remain secure. IT Organizations who make security a priority are implementing micro-segmentation, proactive breach prevention, policy-based management, and end-user security training.
Every IT Organization knows that security is applied in layers but with so many layers and so many different solutions available in each layer, you could spend all year researching security solutions when you need to be protecting your organization.
Thankfully, the ActualTechMedia Enterprise Security and Networking EcoCast event will help you to quickly and efficiently learn about the latest enterprise security solutions, what problems they solve, and how they work to secure your company's critical data and give you peace of mind. We'll have some of the best security experts in the industry on this event to answer all your questions!
PLUS Special expert interview on this event - MVP and Author, Ned Bellavance talking about how to solve next-gen security issues!
On This EcoCast Event You'll Discover
Learn how these cutting-edge security solutions work to protect your company
Find out the benefits and differences of each of these solutions
See these solutions in action, with LIVE demos
Get all your questions answered, in one place

Ned Bellavance
Microsoft Azure MVP, Author, Pluralsight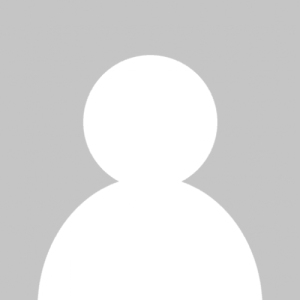 To Be Announced

Jamie Hynds
Product Manager, SolarWinds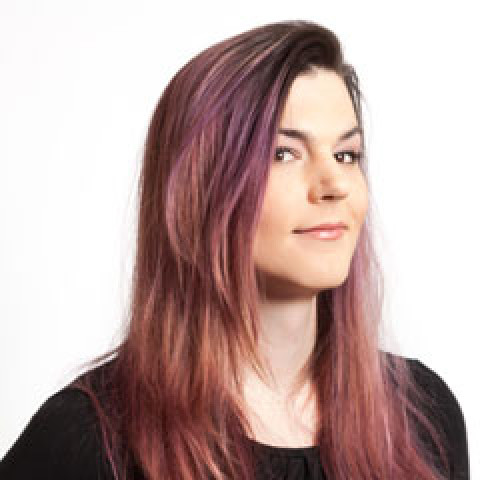 Zoe Lindsey
Security Strategist, Duo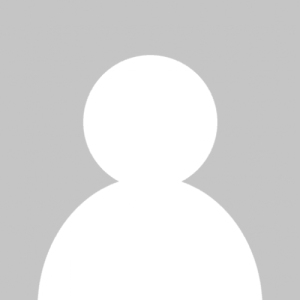 To Be Announced
Analyst, RAPID7
Event Agenda
*All times shown below are Eastern Time
12:00-12:05pm: Kick-off & Housekeeping
12:05-12:15pm: Pluralsight
12:15-12:35pm: KnowBe4
12:35-12:42pm: Q&A
12:42-1:02pm: SolarWinds
1:02-1:09pm: Q&A and Prize Giveaway
1:09-1:29pm: Duo
1:29-1:36pm: Q&A and Prize Giveaway
1:36-1:56pm: RAPID7
1:56-2:03pm: Q&A and Prize Giveaway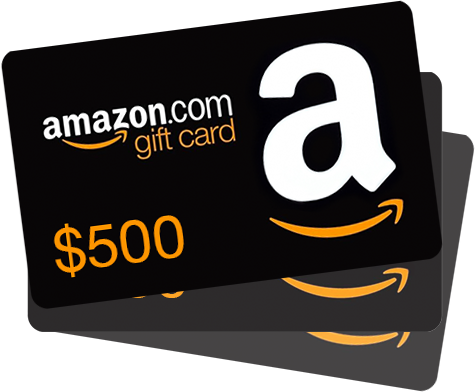 REGISTER NOW & YOU COULD WIN 1 of 3 $500 AMAZON.COM GIFT CARDS
Must be in live attendance to qualify. Winner will be announced live by the moderator.