MegaCast Presented by ActualTech Media
Cloud Solutions Megacast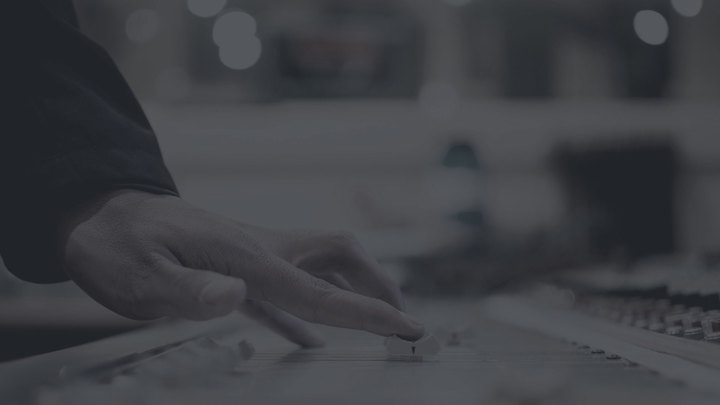 Win 1 of 5 Microsoft Surface Pro 6 Hybrid Tablets in Black!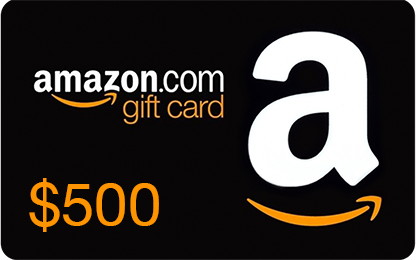 AND: We'll be Giving Away $500 Amazon Gift Cards Every 30 Minutes During the MegaCast!
On This MegaCast Event You'll Discover
Learn about the most innovative cloud solutions for the enterprise
Find out how you can transform availability, scalability, efficiency, and data protection in your datacenter
Get your most burning cloud questions answered from the top experts in the industry
See live demos of cloud solutions
and, have a chance to win valuable prizes!
MegaCast Event Countdown
20 Days 01 Hrs 59 Mins 59 Sec
What You Need to Know
There's a ton of hype around public cloud offerings but what's typically left unsaid is that public cloud can be much more complex and costly than anticipated. What IT organizations need to know is that there are new and innovative solutions for on-premises data centers that make leveraging public cloud easier and more affordable. These new solutions bring the availability, data protection, and scalability benefits of the public cloud to on-prem datacenters.
With so many cloud solutions available, the challenge for IT organization is how to find the RIGHT cloud solution to solve the unique challenges that they are facing in their datacenter. Instead of spending months researching many different solutions, what if you could quickly and efficiently learn about the various on-premises cloud solutions and find out what makes each one unique, all in a single event?
If you register for the ActualTech Media Cloud MegaCast, that's exactly what you'll get!
Join us!
David M. Davis
Scott D. Lowe
Geordie Carswell
James Green
Partners At ActualTech Media
Event Agenda
*All times shown below are Eastern Time
12:00-12:15pm: Kick-off & Housekeeping
12:15-12:35pm: Cohesity
12:35-12:42pm: Q&A and Prize Giveaway
12:42-1:02pm: Veeam
1:02-1:09pm: Q&A and Prize Giveaway
1:09-1:29pm: Hewlett Packard Enterprise
1:09-1:29pm: Zerto
1:29-1:36pm: Q&A and Prize Giveaway
Win 1 of 5 Microsoft Surface Pro 6 Hybrid Tablets in Black!