PanelCast Presented by ActualTech Media
PanelCast - Security 101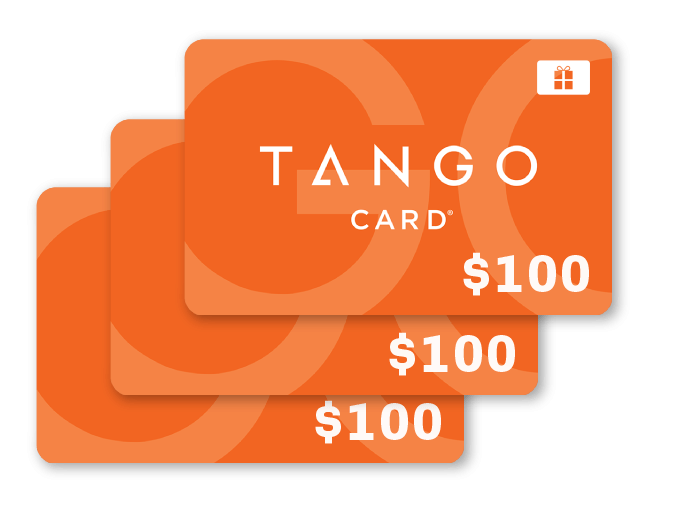 REGISTER NOW & YOU COULD WIN 1 of 3 $100 TANGO GIFT CARDS!
Must be in live attendance to qualify. Winner will be announced live by the moderator. Tango cards can be redeemed for eGift cards at your choice of hundreds of retailers, including Amazon, Walmart, Best Buy and many, many more.
Host
Scott D. Lowe
Partner,
ActualTech Media
Panelist
Faraz Aladin
Head of Technical Product Marketing,
Illumio
Panelist
Roger Grimes
Defense Evangelist,
KnowBe4
What You Need to Know
When it comes to security, everyone has questions. How do you keep the bad guys out? How do you make absolutely sure that your employees aren't accidentally letting the bad guys in? What systems do you have in place to keep watch over your environment? Do your employees really understand their critical role in protecting your organization?
Most importantly: What do YOU need to do to keep your company safe?
During ActualTech Media's Security 101 PanelCast event, you will have the opportunity to ask questions of leading experts in the field of security – both human security as well as technical security. Both sides of this equation are critical in any security program. Our PanelCast events put you – the audience – front and center. We ask our expert panel, moderated by Scott D. Lowe, your most important questions to help you understand your path forward in the increasingly complex – and important – world of security.
On This PanelCast Event You'll Discover
Learn what you should be doing around security to ensure your company's data is protected
Find out what security solutions are available to you and how they prevent breaches before they happen
Get all your security questions answered, no matter how simple or complex