EcoCast Presented by ActualTech Media
Data Management EcoCast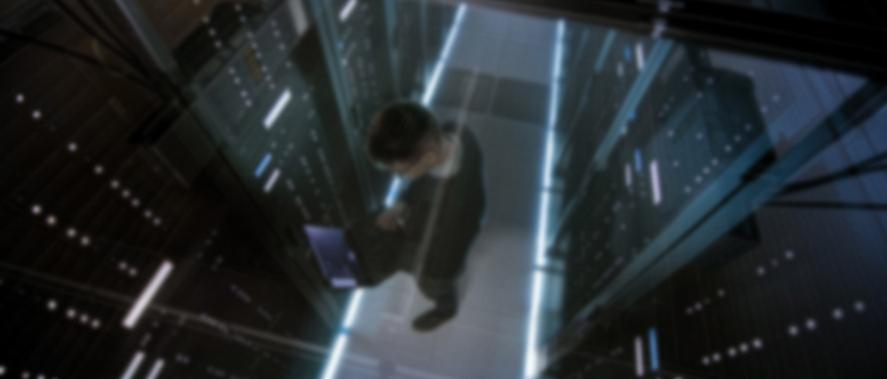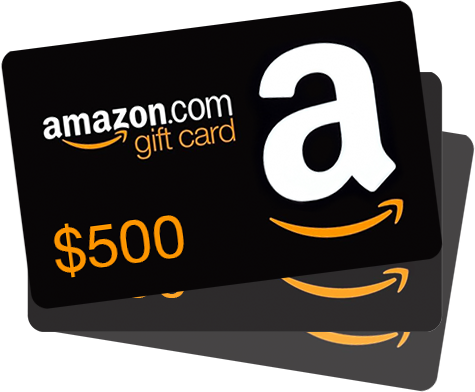 REGISTER NOW & YOU COULD WIN 1 of 3 $500 AMAZON.COM GIFT CARDS
*Must be in live attendance to qualify. Winner will be announced live by the moderator.
What You Need to Know
The term "Data Management" is taking on a much broader definition as visionary vendors look for ways to help their customers operate more effectively and efficiently.
Today's data management encompasses features that help organizations better understand their data, its purpose, its location, and more. As data management becomes more sophisticated, additional capabilities are being introduced. Advances in storage systems, data protection, secondary storage, database management platforms, and security solutions give IT organizations with data management challenges a plethora of solutions to choose from.
Join ActualTech Media's inaugural Data Management EcoCast that will feature an independent presentation around all of the various technologies that fall under the "data management" umbrella. From there, you will learn about the data management solutions available to your organization and discover how these solutions can solve your data management challenges.
Here's why you should attend
Learn the latest data management solutions and how they can help your IT organization
Find the solutions to wrangle your data and help your company save time and money while eliminating your data management headaches!
See live demos of these solutions in action!

Kurt Esser
Director, Data Protection and Cloud Solutions, Western Digital

Krishna Subramanian
COO, Komprise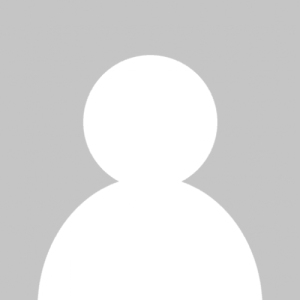 To Be Announced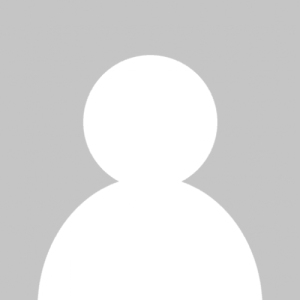 Roger Boss
Product Marketing Manager, Veeam
Event Agenda
*All times shown below are Eastern Time
12:15-12:35pm: Western Digital
12:35-12:40pm: Q&A and Prize Giveaway
12:42-1:02pm: Igneous
1:02-1:07pm: Q&A and Prize Giveaway
1:09-1:29pm: Veeam
1:29-1:34pm: Q&A and Prize Giveaway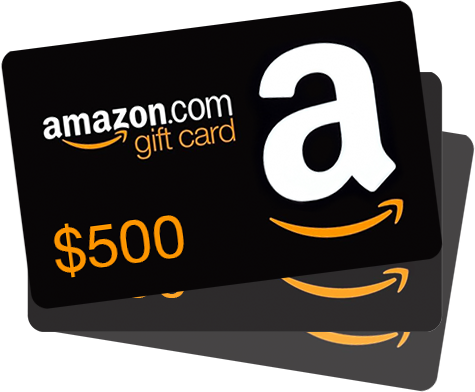 REGISTER NOW & YOU COULD WIN 1 of 3 $500 AMAZON.COM GIFT CARDS
*Must be in live attendance to qualify. Winner will be announced live by the moderator.