Special Webinar Event

Unlock the Next Chapter of Enterprise IT With Containers and VMs
Featuring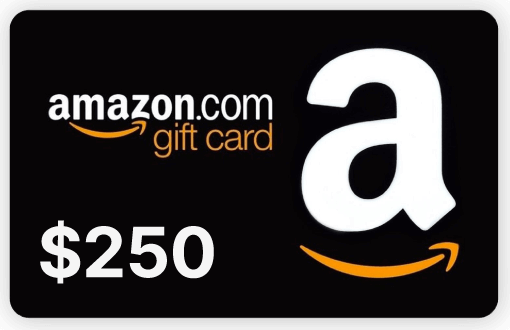 REGISTER NOW & YOU COULD WIN A $250 Amazon.com Gift Card!
Must be in live attendance to qualify. Duplicate or fraudulent entries will be disqualified automatically.
About This Webinar
While cloud-native development continues to grow, many enterprises still rely on some traditional applications and databases that run in virtual machines (VMs). But managing multiple platform stacks introduces inconsistency and inefficiencies. To address this, many organizations are adopting a modern stack, running containers and VMs side-by-side with a common orchestration plane deployed on bare-metal systems.
Join us in this fireside chat as experts from Portworx and Red Hat talk about this trend and the impact it has on organizations as they continue on their journey to a long-term, sustainable cloud operating model.
Host Scott Bekker Webinar Moderator, ActualTech Media

Featuring Andy Gower Head of Partner Marketing, Portworx by Pure Storage

Featuring Bhavin Shah Sr. Technical Marketing Manager, Portworx by Pure Storage

Featuring Peter Lauterbach Cloud Platforms Product Management, Red Hat
What you'll learn:
Find out how you can manage your containers and VMs from a single pane of glass
Learn how you can maintain enterprise-grade features on bare metal deployments
Learn how Portworx + Red Hat are partnering to deliver the cloud operating model of the future