Special Webinar Event

A Master Class on Cybersecurity: Roger Grimes Teaches Password Best Practices
Host Jess Steinbach Webinar Moderator, ActualTech Media

Featuring Roger A. Grimes Data-Driven Defense Evangelist, KnowBe4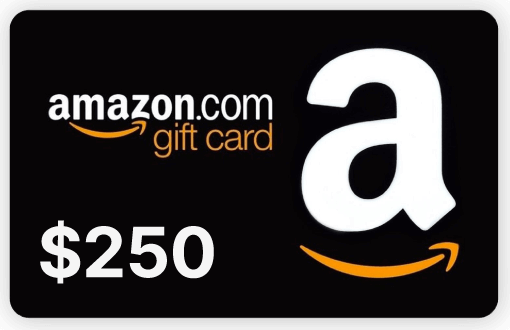 REGISTER NOW & YOU COULD WIN A $250 Amazon.com Gift Card!
Must be in live attendance to qualify. Duplicate or fraudulent entries will be disqualified automatically.
About This Webinar
What really makes a "strong" password? And why are you and your end-users continually tortured by them? How do hackers crack your passwords with ease? And what can/should you do to improve your organization's authentication methods?
Password complexity, length, and rotation requirements are the bane of IT departments' existence and are literally the cause of thousands of data breaches. But it doesn't have to be that way!
Join Roger A. Grimes, KnowBe4's Data-Driven Defense Evangelist, for this thought-provoking webinar where he'll share the most common risks associated with passwords and how to develop password policies that work.
What You'll Learn:
What you need to know about password length and complexity
How password attacks work and which ones you should be most worried about
What your password policy should be and why
Why your organization should be using a password manager