Special Webinar Event

Simplify Cyber Resiliency with Sophos and Veeam
Featuring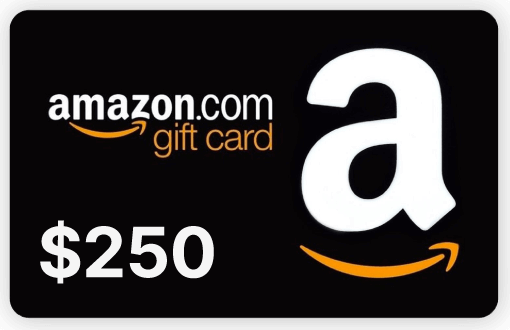 REGISTER NOW & YOU COULD WIN A $250 Amazon.com Gift Card!
Must be in live attendance to qualify. Duplicate or fraudulent entries will be disqualified automatically.
About This Webinar
As cyberattacks are continuously on the rise, the question is no longer "if" or even "when" but "how often" your organization will be impacted. It's more critical than ever that you maintain clean, reliable backups to protect your organization against these attacks. But did you know that over 93% of ransomware attacks explicitly target backups – and in 75% of attacks, threat actors are successful in accessing and affecting those backups? Now is the time to consider your organizations holistic cyber resiliency strategy to protect all of your mission critical data – backups included.
Sophos and Veeam simplify cyber resiliency by seamlessly exchanging critical information in real-time when a threat to your data emerges. Together, we help you stay a step ahead of cyberattacks by ensuring the integrity and availability of your backups, regardless of where you choose to store them. Sophos and Veeam unite to vigilantly detect cybersecurity threats, determine the warranted response, and quickly recover impacted data so your backups stay safe and secure.
Host Scott Bekker Webinar Moderator, ActualTech Media

Featuring Rick Vanover Senior Director, Product Strategy, Veeam

Featuring David Mareels Senior Director of Product Management, Sophos
In this session you will:
Learn to leverage advanced threat detection and prevention capabilities to ensure your backup data remains secure and recoverable
Discover best practices to prevent accidental deletion, identify internal security threats, and defend against ransomware
Learn to strengthen your organization's security posture by uniting your IT and Security teams to build a joint cyber resiliency strategy