Special Webinar Event

Getting Ready for PCI DSS 4.0 and Its Impacts to Network Security
Featuring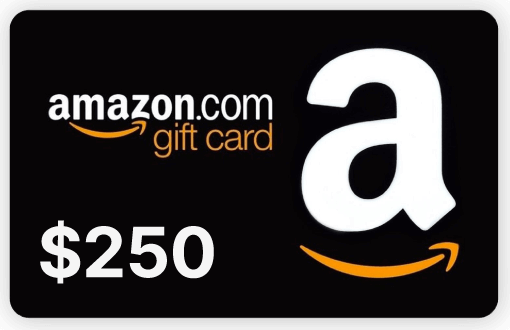 REGISTER NOW & YOU COULD WIN A $250 Amazon.com Gift Card!
Must be in live attendance to qualify. Duplicate or fraudulent entries will be disqualified automatically.
About This Webinar
The Payment Card Industry Data Security Standard (PCI DSS) serves as a foundational keystone ensuring the security and confidentiality of cardholder data. As the digital landscape evolves, so does the need for reinforced security measures. With the PCI DSS 4.0 standards coming into effect in March 2024, businesses must gear up for the changes and ensure compliance.
Join us for an enlightening webinar where two leading experts, Dan Mengel of GuidePoint Security and Lisa Wallace of FireMon, delve into the nuances of the forthcoming standards with a special focus on network security.
Host Jess Steinbach Webinar Moderator, ActualTech Media

Featuring Lisa Wallace Senior Sales Engineer, FireMon

Featuring Dan Mengel Practice Director, Compliance, GuidePoint Security
Key Takeaways:
Understanding PCI DSS 4.0: Unpack the significant changes and understand the context behind these revisions.
Network Security Under the Microscope: Dive deep into the intricacies of network security and the pivotal role it plays under the new standards.
Best Practices and Strategies: Garner actionable insights and methodologies to fortify your network infrastructure, ensuring not just compliance but enhanced protection against modern threats.
Tools & Technologies: Learn about defensibility for audit, and how technology can make evidence preparation easier and more consistent when preparing for PCI DSS 4.0.
Interactive Q&A: Get your pressing questions answered, as Dan and Lisa engage in a live Q&A session, offering personalized guidance.