Special Webinar Event

The Intersection of AI and Sustainability
Featuring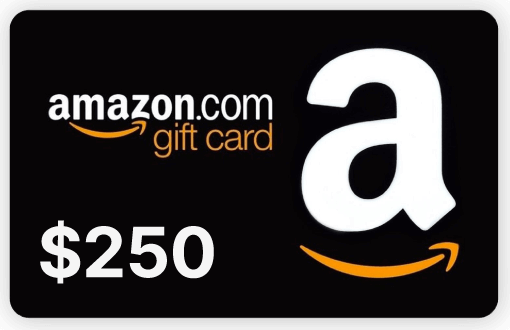 REGISTER NOW & YOU COULD WIN A $250 Amazon.com Gift Card!
Must be in live attendance to qualify. Duplicate or fraudulent entries will be disqualified automatically.
About This Webinar
While the mass adoption of Cloud Computing and growth of AI continues to steal the spotlight, navigating environmental sustainability as it relates to renewable energy, energy-efficient hardware and water conservation should be top-of-mind.
The data centers of tomorrow start at the intersection of AI and sustainability today – data center designs that embrace the needs of AI and incorporate the must-haves of sustainability for tomorrow.
Host Keith Ward Editorial Director & Moderator, ActualTech Media

Featuring Kyle Myers VP Environmental Health, Safety & Sustainability, CyrusOne

Featuring Jim Roche SVP Engineering, CyrusOne
In this session, learn how the data center industry is evolving and reshaping itself to accommodate the investments strategies your organization will need to take to stay ahead of the curve:
Infrastructure upgrades: High performance computing capabilities optimized for parallel processing and matrix operations
Sustainability goals/processes: Specialized cooling techniques with closed loop chillers, power hardware and thermal management for energy optimization
Collaboration and Partnerships: pooled resources, knowledge and expertise to accelerate innovation, reduce costs and to ensure effective integration