Special Webinar Event

NetApp & Fujitsu: Delivering an Optimized Hybrid Multicloud with EVAD Technologies
Featuring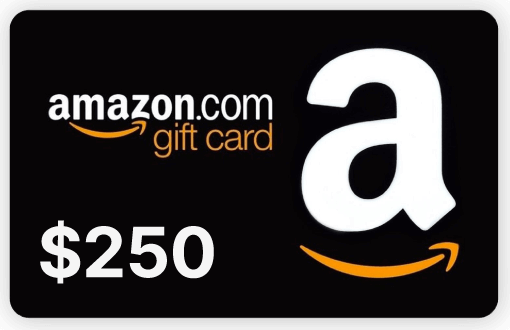 REGISTER NOW & YOU COULD WIN A $250 Amazon.com Gift Card!
Must be in live attendance to qualify. Duplicate or fraudulent entries will be disqualified automatically.
About This Webinar
Hear from NetApp, Fujitsu and EVAD how to build a highly optimized hybrid multicloud environment starting with the right cloud for the right workload when moving data intensive VMware workloads to the cloud.
Leveraging NetApp's modern cloud-connected workload first data management platform, EVAD Technologies delivers a cost-effective, efficient hybrid cloud platform to seamlessly migrate, extend or protect data across on-premises, to private cloud, hybrid and multicloud environments.
Host Keith Ward Editorial Director & Moderator, ActualTech Media

Guest Speaker Craig Parker Head of Hybrid Cloud Europe, Fujitsu

Guest Speaker Pádraigh Griffin CCRS NCSE PD Cyber MBA, CCO, EVAD Technology Group

Featuring Jason Kotsaftis Director of VMware Alliance, NetApp
What you'll learn:
Understand how the NetApp ASA block storage made for VMware integrations intuitively provisions, manages, and protects VMware workloads within their environments
Learn how to simplify and accelerate the management of traditional and modern applications
Take an application-first, cloud-smart approach to build a hybrid and multicloud architecture while maintaining flexibility and control of your virtual machines (VMs) and data.
Deploy a cost-effective and efficient cloud-ready platform that is architected forward to seamlessly move workloads to public cloud providers and bring workloads back on-premises while maintaining operational consistency