Special Webinar Event

Purpose-Built Infrastructure for High-Throughput Workloads
Featuring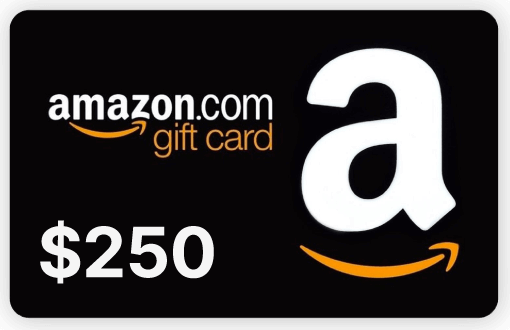 REGISTER NOW & YOU COULD WIN A $250 Amazon.com Gift Card!
Must be in live attendance to qualify. Duplicate or fraudulent entries will be disqualified automatically.
About This Webinar
HPE Alletra Storage Servers are purpose-built infrastructure designed for high-throughput
workloads. In this webinar we cover why you would use a storage server, what is distinct about
storage servers compared to general purpose storage infrastructure and the kind of applications that are suitable for storage servers. We'll also discuss the advantages of HPE Alletra Storage Servers in the design and execution of high-throughput workloads.
Host Scott Bekker Webinar Moderator, ActualTech Media

Guest Speaker Tillman Walker Director, Worldwide Solutions

Featuring Patrick Osborne SVP and General Manager, HPE Storage

Featuring Stephen Bacon Senior Product Manager, Hewlett Packard Enterprise

Featuring Erik Ottem Senior Product Marketing Manager, Hewlett Packard Enterprise
In this webinar you'll learn:
What is a storage server?
What's the difference between purpose-built and general purpose storage?
Why would I use a storage server?
How are HPE Storage Servers different?