EcoCast Presented by ActualTech Media
Converged, Hyperconverged (HCI), and Composable Infrastructure EcoCast

REGISTER NOW & YOU COULD WIN 1 of 3 $500 AMAZON.COM GIFT CARDS
*Must be in live attendance to qualify. Winner will be announced live by the moderator.
What You Need to Know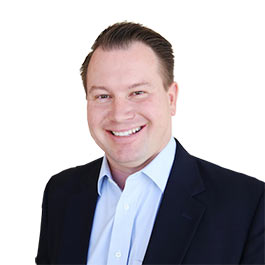 Host
David Davis
Partner & vExpert,
ActualTech Media
You need greater efficiency, agility, scalability, and cost-effectiveness from your IT infrastructure. Legacy storage solutions just aren't cutting it anymore! What many IT Organizations don't know is that there are many different solutions available to solve these IT challenges!
Converged, Hyperconverged and Composable infrastructure make your datacenter lean, mean, and easy to manage. Between converged infrastructure and composable infrastructure, you have some seriously effective options at your disposal today.
But, not all converged solutions are created equal. You need a solution that works with you, not against you, and brings with it serious operational chops. If converged isn't your style and you don't like the way that hyperconvergence scales, composable infrastructure just might fit the bill. Composable infrastructure provides a data-center-in-a-box solution that is suitable for just about anything you might throw at it.
Join this MegaCast to learn about the latest integrated systems solutions, back to back, from the business value to the architecture!
On This EcoCast Event You'll Discover
Learn how converged and hyperconverged infrastructure solution make the datacenter efficient and scalable
Find out how composable infrastructure integrates all the things -- both hardware and software -- allowing you to focus on what matters
Learn how to make sure that all of your data center's critical assets remain well-protected
Get answers to all your questions around integrated system from expert presenters!
See these solutions in action with live demos
And... have a chance to win one of our valuable prizes!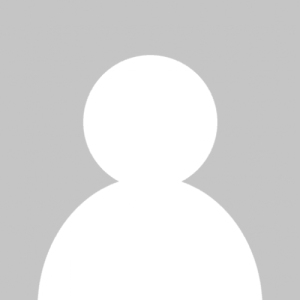 To Be Announced
To Be Announced, Pure Storage

To Be Announced
To Be Announced, Pivot3
Event Agenda
*All times shown below are Eastern Time
1:15-1:35pm: Pure Storage
1:35pm: Q&A and Prizes
1:40-2:00pm: Pivot3
2:00pm: Q&A and Prizes
2:05-2:25pm: To Be Announced
2:25pm: Q&A and Prizes
REGISTER NOW & YOU COULD WIN 1 of 3 $500 AMAZON.COM GIFT CARDS
*Must be in live attendance to qualify. Winner will be announced live by the moderator.