Special Webinar Event

Navigating Data Resiliency Like a Pro
Host Rob Ludeman Sr. Director Solutions Strategy & Marketing, Pure Storage

Guest Speaker Butch Harmon Legendary Coach of Tiger Woods

Featuring Andy Stone CTO - Americas, Pure Storage

Featuring Nick Psaki Principal Technologist, Pure Storage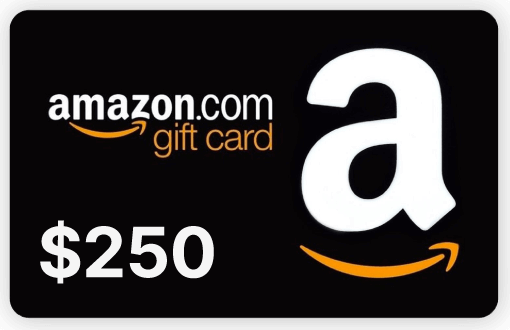 REGISTER NOW & YOU COULD WIN A $250 Amazon.com Gift Card!
Must be in live attendance to qualify. Duplicate or fraudulent entries will be disqualified automatically.
About This Webinar
Join us as we delve into the crucial realm of Data Resiliency. Amidst the evolving landscape of cyber threats, we will guide you through a comprehensive journey: preparing your data Before, effectively managing it During, and implementing strategies After a ransomware attack.
Then, our special guest, Butch Harmon, renowned for coaching legendary golfers like Tiger Woods and Phil Mickelson, will take the virtual stage. Butch's insights will resonate as he shares captivating stories and imparts expert tips to elevate your short game.
As we explore the synergy between Data Resiliency and Golf, expect to uncover striking parallels. Just as a skilled golfer strategizes and adapts to unpredictable course conditions, similarly, safeguarding your data demands a resilient approach. Join us to master the art of both data protection and golf prowess in this one-of-a-kind webinar event.