Special Webinar Event

Top 3 Tips for Modernizing Cloud Governance
Featuring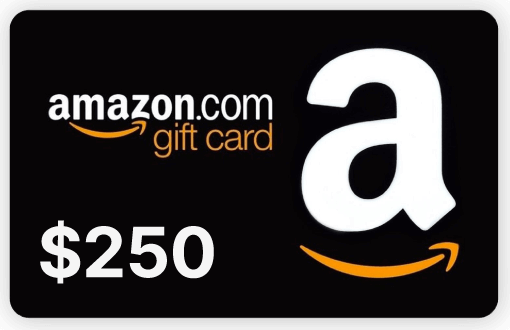 REGISTER NOW & YOU COULD WIN A $250 Amazon.com Gift Card!
Must be in live attendance to qualify. Duplicate or fraudulent entries will be disqualified automatically.
About This Webinar
The technical differences of cloud computing don't merely affect architecture and infrastructure, they challenge our very fundamentals of IT governance. Cloud computing is a fundamentally different operating environment with new operating models that requires governance techniques that work with, not against, its inherent characteristics.
Host Scott Bekker Webinar Moderator, ActualTech Media

Featuring Rich Mogull SVP Cloud Security, FireMon
In this pragmatic session join cloud security expert Rich Mogull as he:
Explains why cloud challenges our historical governance models
Identifies the top 3 tips for improving cloud governance
Shares real-world examples of successes and failures
Presents the latest Cloud Security Maturity Model for organizing cloud security and governance programs