Special Webinar Event

Reporting from the Pipeline: The State of Software Security in DevOps
Featuring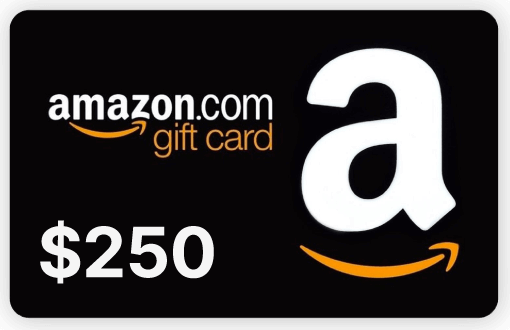 REGISTER NOW & YOU COULD WIN A $250 Amazon.com Gift Card!
Must be in live attendance to qualify. Duplicate or fraudulent entries will be disqualified automatically.
About This Webinar
Requisite for proper DevSecOps, integrated security controls across the development lifecycle and CI pipelines establish mechanisms for rapid risk detection, accelerated remediation, and automated security gates. But aligning software development, AppSec, and DevOps teams to realize a vision for secure DevOps requires a clear strategy.
This year's DevSecOps Report defines a vivid image of organizations' transition to DevSecOps, with intriguing conclusions about the challenges and success factors.
Host Keith Ward Editorial Director & Moderator, ActualTech Media

Featuring Steven Zimmerman Manager, DevOps Security Solutions, Synopsys
Join us as we examine the key findings from the Synopsys 2023 DevSecOps Survey and discuss:
The state of DevSecOps across roles and technologies
What a maturing DevSecOps program looks like and which tools and practices it employs
Recommendations for more-integrated software security without impeding DevOps