Special Webinar Event

Top 7 Microsoft 365 Recovery Considerations
Featuring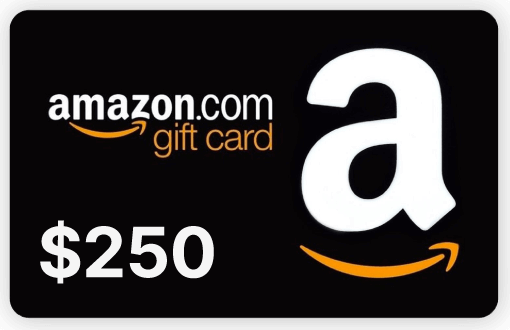 REGISTER NOW & YOU COULD WIN A $250 Amazon.com Gift Card!
Must be in live attendance to qualify. Duplicate or fraudulent entries will be disqualified automatically.
About This Webinar
Recoverability isn't a given with Microsoft 365. The fact that organizations need to back up their Microsoft 365 deployments has been well established. However, as important as backups might be, there is one critical item that always seems to get left out of the conversation. That item is recoverability.
Host Scott Bekker Webinar Moderator, ActualTech Media

Featuring Edward Watson Principal Product Marketing Manager, Veeam
Attend this webinar to learn about:
Microsoft 365 data recovery challenges and opportunities
Best practices and key capabilities for recovering Microsoft 365 data
Key considerations when choosing a third-party backup solution