Special Webinar Event

Build Your Self-Service Cloud on Demand With HPE GreenLake for Private Cloud Business Edition
Featuring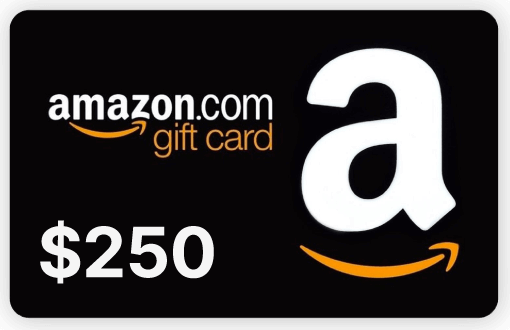 REGISTER NOW & YOU COULD WIN A $250 Amazon.com Gift Card!
Must be in live attendance to qualify. Duplicate or fraudulent entries will be disqualified automatically.
About This Webinar
Organizations want to unleash the power of data to drive digital transformation. But infrastructure silos, manual processes and workload requirements across hybrid cloud are impeding data-driven innovation and agility. Are you looking for a radically simplified experience that brings a cloud operational model for all virtualized workloads across the lifecycle?
HPE GreenLake for Private Cloud Business Edition delivers VMs across hybrid cloud on demand. With this offering, you can build your self-service cloud on demand when and where you need it in data centers, at the edge, in the public cloud and beyond.
Host Keith Ward Editorial Director & Moderator, ActualTech Media

Featuring Marc Kravitz Hyperconverged Solution Business Manager, Hewlett Packard Enterprise
In this session, we will cover how to:
Deliver faster time to value for infrastructure and virtual machine deployment through a simple, global cloud-native control plane
Drive more efficiency in your organization with AL-managed self service resources that eliminates complex life cycle management and drives business continuity with hybrid cloud data protection and mobility
Consume hybrid cloud VM's through flexible options with predictable monthly costs