Special Webinar Event

A Path to Cyber Resilience
Featuring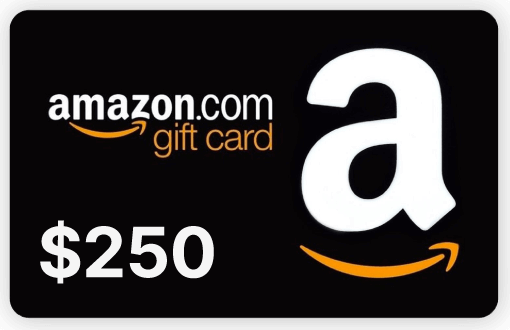 REGISTER NOW & YOU COULD WIN A $250 Amazon.com Gift Card!
Must be in live attendance to qualify. Duplicate or fraudulent entries will be disqualified automatically.
About This Webinar
Threat actors can execute cyber-attacks using a variety of tactics—from common phishing attacks that compromise admin credentials and move laterally to hiding malware in unsuspected systems to evade detection.
When they can through your security controls and take control of your data, the ability to restore critical data and applications—quickly and confidently—is essential to maintaining business continuity.
In this webinar, we'll discuss how you can eliminate weaknesses in your security posture and secure all your enterprise, cloud, and SaaS data on a single platform—to achieve complete cyber resilience.
Host Scott Bekker Webinar Moderator, ActualTech Media

Featuring Ankit Agarwal Principal Product Manager, Rubrik

Featuring Alex Restrepo Senior Sales Engineer, Rubrik