SPECIAL WEBINAR SERIES

The IT Equation: The Top 2 Considerations for Operating in the Cloud
Host Keith Ward Editorial Director & Moderator, ActualTech Media

Featuring Stu Miniman Director of Market Insights, Hybrid Platforms, Red Hat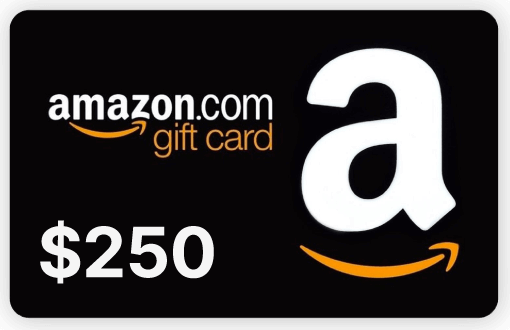 REGISTER NOW & YOU COULD WIN A $250 Amazon.com Gift Card!
Must be in live attendance to qualify. Duplicate or fraudulent entries will be disqualified automatically.
About This Webinar
The adoption of cloud computing has resulted in a major industry shift over the last decade. While most organizations have started their cloud journey, modernizing and making the most of the architecture and opportunity associated with public cloud computing takes work.
This webinar session will focus on key considerations that affect all enterprises.
REGISTER FOR THE OTHER WEBINARS IN THIS SERIES
The IT Equation: Make Red Hat Enterprise Linux Your Hybrid Cloud Equalizer
In this webinar, we'll cover:
How to harness the innovation of cloud-native ecosystems.
Where your company can simplify to focus on more strategic and differentiated activities.
Examples from your peers in the industry.