Special Webinar Event

Secure and Accelerate Multi-Cloud Success with F5, Google Cloud, and Intel
Featuring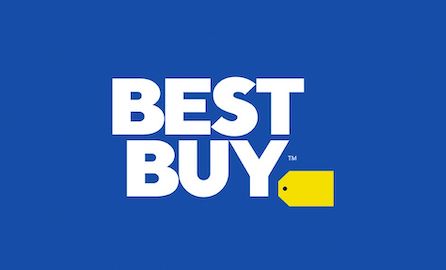 REGISTER NOW & YOU COULD WIN A $250 Best Buy eGift Card!
Must be in live attendance to qualify. Duplicate or fraudulent entries will be disqualified automatically.
About This Webinar
The reality of hybrid and multi-cloud makes it challenging to create consistent security management and policies across your IT landscape. As you accelerate your cloud journey and move business critical workloads into Google Cloud to take advantage of its open frameworks, Kubernetes platform and services, and AI and ML capabilities, consider a two-pronged security approach: leveraging the inherent zero-trust nature and security features of Google Cloud for volume coverage, and complementing those defenses with F5 solutions to target more sophisticated threats.
Join Beth McElroy, Director Google Cloud at F5, and Cyrus Rafii, Sr Business Development Manager at F5, to discuss how F5 and Google Cloud security solutions can work together to protect your journey and accelerate cloud adoption.
We'll also discuss the benefits of adding Intel QuickAssist Technology running on Google Cloud to your security strategy, to offload encryption processing and ensure performance for your applications.
Host Jess Steinbach Webinar Moderator, ActualTech Media

Featuring Beth McElroy Director Google Cloud, F5

Featuring Cyrus Rafii Sr Business Development Manager, F5

Featuring Joshua Haslett Strategic Technology Partner Manager, Google Cloud

Featuring Kasia Hansen Global Sr. Director, Physical and Cybersecurity Ecosystems, Intel®
Join our webinar so you can:
Complement Google Cloud security capabilities with F5 solutions
Modernize security for multi-cloud
Mitigate fraud and automated attacks
Secure modern applications no matter where they run