EcoCast By ActualTech Media:

Cloud Repatriation Debate: To Move or Not To Move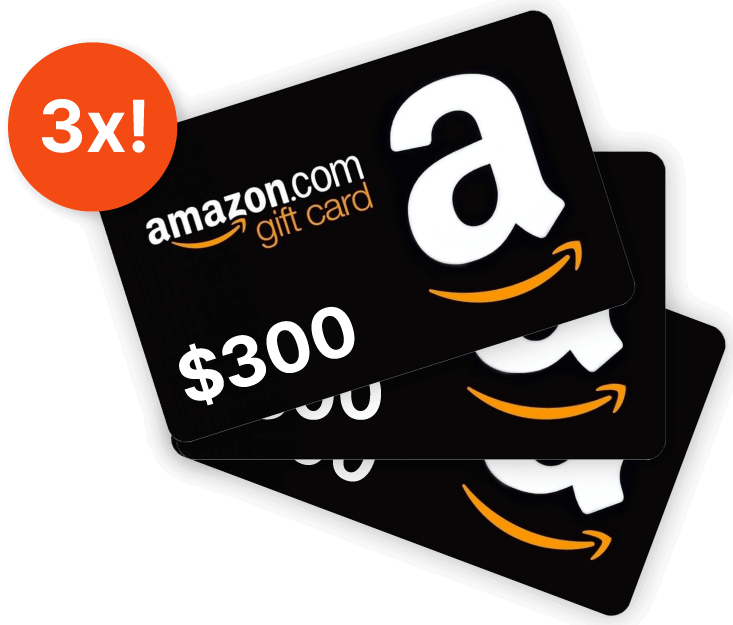 About This EcoCast
The movement of data is no longer one-way with the cloud as the only destination. Organizations are finding many reasons to repatriate data from their cloud to on-premises data centers.
Attend this EcoCast to learn about issues surrounding data repatriation and to get guardrails that help evaluate whether repatriation is the right move. Discover tools for migrating data from the cloud to the data center, storing freshly repatriated data, or managing newly in-house data.
Why You Should Join:
Hear about trends and best practices related to cloud data repatriation
See innovative solutions and tools for repatriating cloud data
Get your questions answered by industry experts!
Speakers
Timothy Sherbak Enterprise Products and Solutions

Mike Preston Technical Marketing Architect
Agenda
All times shown are Eastern Time.