Special Webinar Event

Microsoft 365 Backup Checklist for 2023
Host Scott Bekker Webinar Moderator, ActualTech Media

Featuring Edward Watson Sr. Global Product Marketing Manager, Veeam

Featuring Karinne Bessette Global Technologist, Product Strategy, Veeam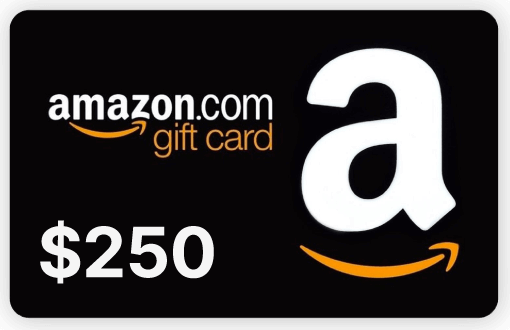 REGISTER NOW & YOU COULD WIN A $250 Amazon.com Gift Card!
Must be in live attendance to qualify. Duplicate or fraudulent entries will be disqualified automatically.
About This Webinar
More organizations are protecting Microsoft 365 data than ever before, is yours one of them? Kick-off 2023 with an insightful checklist you can use as you evaluate third-party vendors for your Microsoft 365 backup strategy. Even if you already have a backup solution, learn how to augment your existing strategy for continued success this year.
In this presentation, you'll learn about:
Why protecting Microsoft 365 data is so critical today
What matters in your purchasing decision when evaluating third-party vendors
The #1 Microsoft 365 backup solution — Veeam Backup for Microsoft 365