Special Webinar Event

Secure Your AWS Data: Relational Databases to Infrastructure
Featuring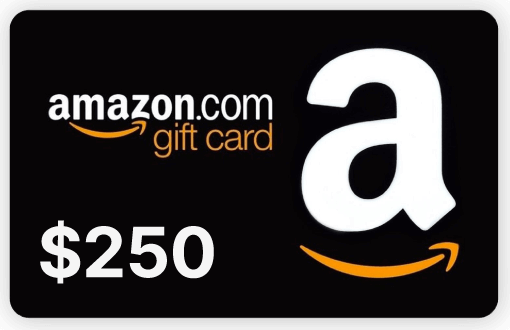 REGISTER NOW & YOU COULD WIN A $250 Amazon.com Gift Card!
Must be in live attendance to qualify. Duplicate or fraudulent entries will be disqualified automatically.
About This Webinar
As you continue to build on or move to AWS, it can get increasingly challenging to secure all your workloads — across accounts and regions. In this session, we'll discuss how you can simplify your backup, monitoring, and recovery of your AWS workloads on a single platform and achieve cyber resilience.
Host Jess Steinbach Webinar Moderator, ActualTech Media

Featuring Bill Gurling Manager - Tech GTM, Rubrik

Featuring Kev Johnson Technical Marketing Architect, Rubrik

Featuring Sudhindra Sheshadrivasan Product Manager, Rubrik