Special Webinar Event

How Top Cloud Native Orgs Control Observability Costs Without Sacrificing Visibility
Featuring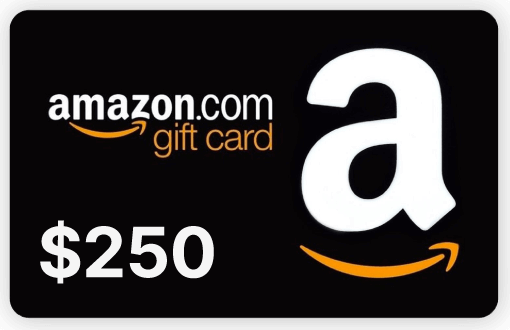 REGISTER NOW & YOU COULD WIN A $250 Amazon.com Gift Card!
Must be in live attendance to qualify. Duplicate or fraudulent entries will be disqualified automatically.
About This Webinar
Organizations are adopting cloud native architectures to improve their speed, efficiency, and competitiveness. However, the complexity of these architectures creates a surge of observability data, much of which doesn't deliver much value. As a result, observability costs skyrocket, and to get them under control organizations are forced to make trade-offs that reduce visibility and increase risk.
In this webinar, we'll showcase how Chronosphere helps leading cloud native organizations like DoorDash, Snap Inc, and Robinhood to reduce their observability data volumes by 48%, on average, without sacrificing performance.
Host Jess Steinbach Webinar Moderator, ActualTech Media

Featuring Scott Kelly Senior Product Marketing Manager, Chronosphere

Featuring John Potocny Senior Sales Engineer, Chronosphere
You'll learn how Chronosphere can help you:
Understand which observability data is providing value and what is waste
Shape your data to boost signal, reduce noise, and control costs
Set quotas to control cardinality and long-term data growth