Special Webinar Event

Top 5 Identity Security Myths Debunked
Host Scott Bekker Webinar Moderator, ActualTech Media

Featuring Michael Leland Head of Technical Marketing, SentinelOne

Featuring Joseph Salazar Technical Marketing Engineer, SentinelOne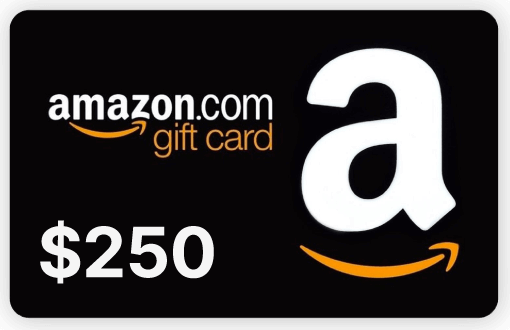 REGISTER NOW & YOU COULD WIN A $250 Amazon.com Gift Card!
Must be in live attendance to qualify. Duplicate or fraudulent entries will be disqualified automatically.
About This Webinar
Are you concerned about the rising number of attacks targeting enterprise identities? You're not alone. Attackers know that identities are often the weakest link in an organization's security posture, and they're not afraid to exploit them.
Many security teams mistakenly assume that Identity and Access Management (IAM) and Privileged Access Management (PAM) are enough to protect enterprise identities. Even when combined with Endpoint Detection and Response (EDR), organizations may still have gaps in credential protection.
The missing piece to the puzzle? Identity security.
Participants will walk away with vital knowledge and a better understanding of how to comprehensively secure their organization's identity infrastructure.
Join our expert-led discussion as our speakers cover:
Common identity security myths and misconceptions
Necessary elements of an enterprise identity security strategy
How different types of tools can protect against identity-based cyber attacks