Special Webinar Event

Is Your Microsoft 365 Data Recoverable? How to Survive the IT Hotseat When Data Is Lost
Featuring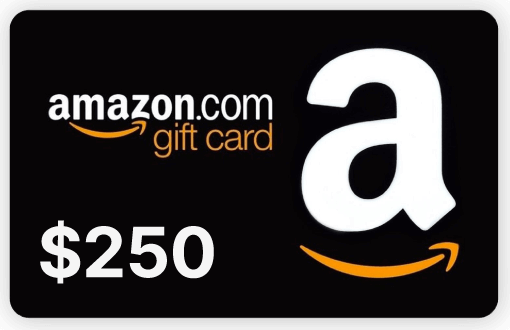 REGISTER NOW & YOU COULD WIN A $250 Amazon.com Gift Card!
Must be in live attendance to qualify. Duplicate or fraudulent entries will be disqualified automatically.
About This Webinar
Microsoft 365 has robust tools for compliance and governance, including retention policies and litigation controls. But in a ransomware attack, those tools aren't designed for time-sensitive and large-scale recovery.
See why MIcrosoft recommends third party backup as the first step to ransomware recovery — and how Rubrik Zero Trust Data Security fits the bill for Microsoft 365 cyber resilience, data observability, and remediation.
Host David Davis Partner & vExpert, ActualTech Media

Featuring Drew Russell Technical Product Manager, Rubrik

Featuring Kim Lambert Principal Product Marketing Manager, Rubrik
In this webinar, you'll learn:
Why third-party protection for your Microsoft Exchange Online, OneDrive, SharePoint and Teams data is a must
How Rubrik provides piece of mind for your Microsoft 365 data — for fast recovery from an attack or even a mistake