Special Webinar Event

Give Your Databases the Protection to Stand Up to Any Threat
Featuring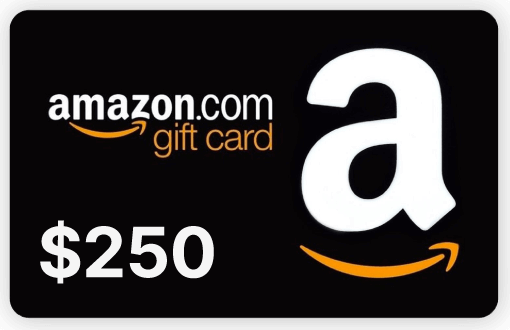 REGISTER NOW & YOU COULD WIN A $250 Amazon.com Gift Card!
Must be in live attendance to qualify. Duplicate or fraudulent entries will be disqualified automatically.
About This Webinar
As we've heard from prominent security experts in the past, there are only two types of companies. Those who have been hacked and those who don't yet know that they have been hacked. With attacks continuing to rise with no end in sight, adopting a defense-in-depth security approach has become a staple for many organizations. Unfortunately, this isn't enough. Human error is unavoidable, and no matter how many layers we add, bad actors are still finding their way in. Security must start at the point of data, and that means following Zero Trust principles that keep your data protected throughout its entire lifecycle.
Join Rafaela Martuchelli, Database Solution Architect, from Rubrik as she shares some practical tips for protecting databases and introduces Zero Trust Data Security. This session will explore the new requirements database teams should now prioritize in order to keep their databases running in the face of ransomware and what it means for your backup and recovery requirements.
Host Keith Ward Editorial Director & Moderator, ActualTech Media

Featuring Rafaela Martuchelli Database Solutions Architect, Rubrik
Topics will include:
Zero Trust By Design: Keep your databases secure and available with air-gapped, immutable, access-controlled backups.
Automated Database Protection: Automatically discover and dynamically secure all of your databases across the enterprise.
Flexible Recovery: Easily recover entire databases or only the data you need, when you need it.