Special Webinar Event

Veeam Data Platform V12
Host David Davis Partner & vExpert, ActualTech Media

Featuring Aaron Murphy Field CTO, Americas, Veeam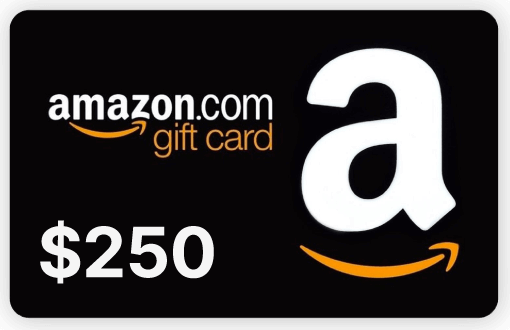 REGISTER NOW & YOU COULD WIN A $250 Amazon.com Gift Card!
Must be in live attendance to qualify. Duplicate or fraudulent entries will be disqualified automatically.
About This Webinar
Veeam Data Platform V12 delivers the most cost effective and capable platform for Data Security, Recovery and Freedom.
State and local governments protect troves of sensitive data to deliver mission critical services for citizens and a part of this mission is to ensure data security and reliable predictable recovery across a broad set of workloads in the data center and the cloud.
Veeam's Data Platform V12 delivers the most cost effective and capable solution across the diverse set of workloads today, with unparalleled data security options, the fastest recovery, flexibility and freedom from lock-in.
In this session you will learn how to:
Maintain the most cost effective solutions to protect your data against ransomware with the highest level of backup isolation.
Future proof your data protection with confidence, knowing that you are always protected and your options to extend backup to cloud, across any data and platform.
Enable visibility and policy recommendations to drive compliance, ensuring the security, health and protection of all data including effortless yet rigorous reporting and seamless audit capability.