Special Webinar Event

Accelerate and Secure your AWS Cloud Journey
Featuring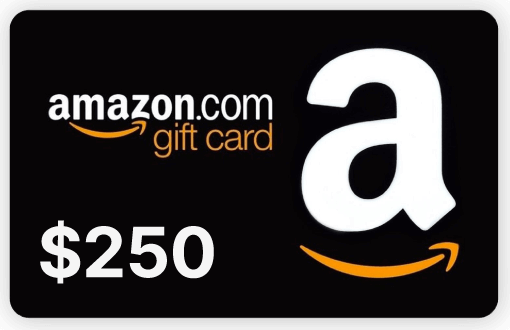 REGISTER NOW & YOU COULD WIN A $250 Amazon.com Gift Card!
Must be in live attendance to qualify. Duplicate or fraudulent entries will be disqualified automatically.
About This Webinar
What if, instead of "cloud first" – you could actually get "cloud right" – allocating the right workloads on the right clouds, and truly realizing the benefits of cost savings, agility, simplicity, and security?
With so many choices in today's market, it's tough to find a perfect solution to get you to AWS and keep your data secure. And even tougher trying to navigate this journey while cutting budgets, reducing headcount, and trying to bridge the ever-expanding skills gap.
Attend this Partner EcoCast to learn how Rubrik and Presidio can help you gain agility, simplicity, and security in your AWS environment, and outline a blueprint for success to accelerate and secure your journey to the cloud.
Host Scott Bekker Webinar Moderator, ActualTech Media

Featuring Stacey Strausberg Senior Sales Engineer, Rubrik

Featuring Tom Harwood Principal Storage Specialist, Amazon Web Services

Featuring Mike Campbell Principal Architect, Presidio
Attendees will learn how to:
Modernize IT infrastructure faster to take advantage of the benefits of software-defined everything, with better connectivity and integration with AWS
Simplify and automate data protection and enable cloud mobility across data centers and AWS, including support for AWS Outposts.
Turbocharge recovery with just a few clicks and unify backup and recovery under a single control pane for global management and visibility across their cloud, SaaS, and datacenters.