Special Webinar Event

The Rise of ServiceOps: Convergence of IT Service and Operations Intensifies
Host Jess Steinbach Webinar Moderator, ActualTech Media

Featuring Bruce Randall Head of Service Operations Product Marketing, ServiceNow

Featuring Valerie O'Connell Research Director, EMA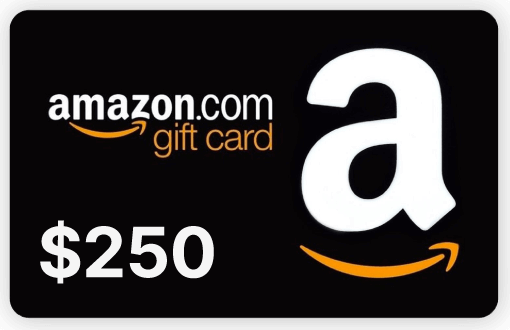 REGISTER NOW & YOU COULD WIN A $250 Amazon.com Gift Card!
Must be in live attendance to qualify. Duplicate or fraudulent entries will be disqualified automatically.
About This Webinar
To meet their business goals, 78% of organizations have turned to Technology Service Operations (AKA ServiceOps) solutions to improve IT services and operations collaboration. It enables both departments to do better work faster—at a lower cost and with improved employee experiences.
Join us for a valuable webinar, The Rise of ServiceOps: Convergence of IT service and operations intensifies, where we'll share Service Operations thought leadership, customer outcomes reported through the latest Enterprise Management Associates (EMA) market research, and ServiceNow solutions. We'll explore how automation, AI/ML/analytics, and platforms that welcome cross-functional workflows make seamless IT Services and Operations collaboration a practical and profitable reality.
In This Webinar, You Will Learn:
What Technology Service Operations is—and why you should care
How organizations are benefitting from efficient, cost-effective technology collaboration and workflows
The latest Service Operations market trends that affect your business
How to do more with less, and gain greater efficiency and smarter ways of doing business