Special Webinar Event

Secure Your Unruly Unstructured Data From Ransomware
Featuring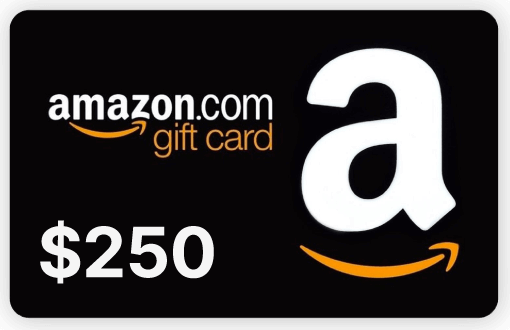 REGISTER NOW & YOU COULD WIN A $250 Amazon.com Gift Card!
Must be in live attendance to qualify. Duplicate or fraudulent entries will be disqualified automatically.
About This Webinar
Unstructured data often represents 80% of an organization's overall data and includes everything from word documents and video files to x-ray images and IoT device data. It is a treasure trove filled with business IP and mission-critical files that help businesses deliver services and make data-driven decisions. Unfortunately, this is also what makes them a prime target for cybercriminals.
Join Chris Bourke and Sherif Louis, NAS tech leads from Rubrik, as they explain why traditional NAS replication is leaving data vulnerable and explore the new capabilities that are required to keep your data readily available and provide visibility into ransomware impact and sensitive data exposure.
Host David Davis Partner & vExpert, ActualTech Media

Featuring Sherif Louis Tech Lead, Unstructured Data, Rubrik

Featuring Chris Bourke Specialist, Unstructured Data, Rubrik
Topics will include:
Data Resilience: Secure your data from insider threats or ransomware with air-gapped, immutable, access-controlled backups.
Data Observability: Continuously monitor and remediate data risks, including ransomware, sensitive data exposure, and indicators of compromise.
Data Remediation: Get back to business as usual by surgically and rapidly recovering your apps, files, or users.