Special Webinar Event

The EVIL-ution of Ransomware 2.0: Top Protection Tips
Host David Davis Partner & vExpert, ActualTech Media

Featuring John Harrison Security Evangelist, NetSec and Unit 42, Palo Alto Networks

Featuring Kyle Wilhoit Director, Threat Research, Unit 42 Threat Intelligence, Palo Alto Networks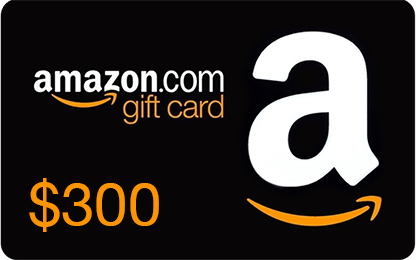 REGISTER NOW & YOU COULD WIN A $300 Amazon.com Gift Card!
Must be in live attendance to qualify. Duplicate or fraudulent entries will be disqualified automatically.
About This Webinar
A Single Infection is all it takes. With ransomware groups turning up the pressure on victims and demanding higher pay – can your organization afford to take the risk?
According to the Unit 42 Ransomware Threat Report, in 2021, the average ransom demand in cases we handled increased 144% over 2020. On top of that, there was an 85% increase in the number of victims who had their names and other details posted publicly on dark web "leak sites" that ransomware groups use to coerce their targets. Multiple extortion tactics like these are an indication of the future of the ransomware threat landscape. You need to ensure your protection techniques have evolved to protect against the latest techniques.
In this technical session, NetSec Security Evangelist, John Harrison, and Kyle Wilhoit, Director, Threat Research, Palo Alto Networks Unit 42 Threat Intelligence, will provide insight into how ransomware attacks have evolved in 2022 and key recommendations using ML-Powered NGFW and SASE solutions to keep your organization protected.
We are looking forward to seeing you there.
By attending this session you will get:
Insight into the latest Ransomware tactics that could cause significant security incidents
Best practices with detailed policy recommendations using ML-Powered NGFW and SASE solutions
Confidence in your existing security controls and risk posture to keep your organization protected against the next wave of ransomware attacks.