Special Webinar Event

Native Database Protection Is Not Enough
Featuring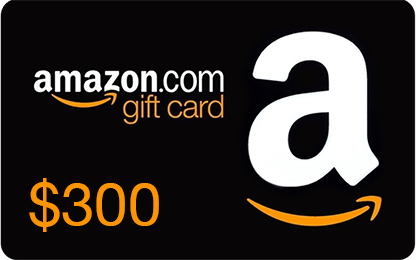 REGISTER NOW & YOU COULD WIN A $300 Amazon.com Gift Card!
Must be in live attendance to qualify. Duplicate or fraudulent entries will be disqualified automatically.
About This Webinar
Join Vasu Murthy, Vice President of Product at Rubrik, and Ashish Patwardhan, Director of Product at Rubrik, as they explore why native database protection is no longer enough to secure the data in these mission critical systems. They will highlight the latest trends in database protection and the impact they are having on today's organizations.
They will also discuss the new requirements that database teams should now prioritize in order to keep their databases running in the face of ransomware, natural disasters, and operational failures.
Host David Davis Partner & vExpert, ActualTech Media

Featuring Vasu Murthy Vice President of Product, Rubrik

Featuring Ashish Patwardhan Director of Product Management, Rubrik