Special Webinar Event

2023 Cloud Technology Trends: Simplifying Multicloud Complexity with an Evolved Cloud Approach
Featuring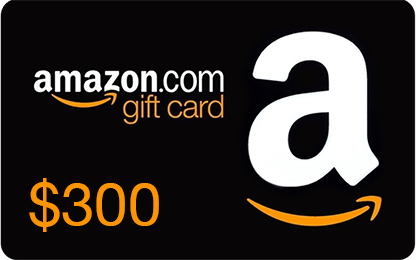 REGISTER NOW & YOU COULD WIN A $300 Amazon.com Gift Card!
Must be in live attendance to qualify. Duplicate or fraudulent entries will be disqualified automatically.
About This Webinar
Cloud computing has gained nearly universal adoption. According to a recent survey, 94% of enterprises used some type of cloud infrastructure services in 2022. The Multicloud trend for 2023 will be less about adoption and more about the next phase of the cloud journey: an evolved cloud. Most companies are now hybrid multi-cloud with a tangle of on-premises and cloud environments. And every cloud has its own rules, tools, and processes which has increased the complexity of managing it all. Companies need a solution to these challenges that reduces complexity, unifies operations, and gains control and agility to get the full value out of the cloud and their investments.
On this webcast, NetApp's Matt Watts, Chief Technology Evangelist, will provide insights on the latest cloud technology trends and share how an evolved cloud approach can seamlessly connect a mix of clouds and on-premises environments. It enables companies to build cyber resilience, break down silos, create consistency, and simplify the management of applications and data across on-prem and multiple clouds on a single platform, removing a huge burden from the IT team.
Register to join this exciting technology trends and cloud discussion!
Host David Davis Partner & vExpert, ActualTech Media

Featuring Matt Watts Chief Technology Evangelist, NetApp
From this session, you will learn:
2023 Cloud Technology Trends and Predictions
What is an evolved cloud
An evolved cloud strategy to effectively manage hybrid multicloud environments
How leading enterprises are benefiting from an evolved cloud approach