Special Webinar Event

Veeam Exclusive: Data Protection Trends 2023
Featuring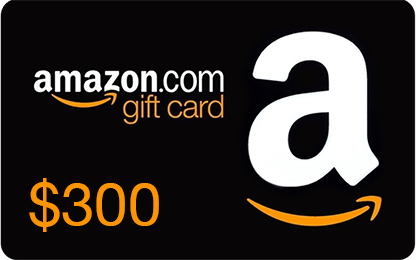 REGISTER NOW & YOU COULD WIN A $300 Amazon.com Gift Card!
Must be in live attendance to qualify. Duplicate or fraudulent entries will be disqualified automatically.
About This Webinar
This webinar will reveal the results from the largest independent research project in data protection, surveying 4,200 unbiased organizations from 28 countries around the world.
In the past, this research has focused on enterprises, but this year, small and midsized organizations were added to provide an even more comprehensive view into how data protection strategies are evolving in 2023 and beyond.
Host Scott Bekker Webinar Moderator, ActualTech Media

Featuring Dave Russell Vice President of Enterprise Strategy, Veeam

Featuring Jason Buffington Vice President, Solutions Strategy, Veeam
Two former industry analysts, now in the Veeam Office of the CTO, will discuss:
What are the macro trends around protecting hybrid infrastructure
Where ransomware and cloud considerations fit into overall strategies
How organizations adoption of containers and interests in BC/DR affecting overall backup planning
And which real-world statistics in downtime and data loss will matter most as organizations modernize their data protection toolset