Special Webinar Event

Top Tips to Ensure Flawless Microsoft 365 and Teams Experiences
Featuring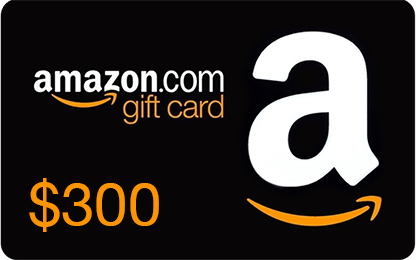 REGISTER NOW & YOU COULD WIN A $300 Amazon.com Gift Card!
Must be in live attendance to qualify. Duplicate or fraudulent entries will be disqualified automatically.
About This Webinar
Microsoft 365 has surpassed 345 million paid users and more than 270 million users rely on Microsoft Teams to stay connected globally. These services help employees stay productive and deliver results – this underscores the importance of ensuring a smooth, uninterrupted, and dependable productivity digital experience.
Host Scott Bekker Webinar Moderator, ActualTech Media

Featuring Vincent-Philippe Lauzon Senior Product Manager, Microsoft

Featuring Krishnan Badrinarayanan Sr. Director of Product Marketing, Zscaler
Join Microsoft and Zscaler to learn how:
Organizations like yours can monitor digital experiences for Microsoft 365 services to proactively find and fix issues that can impact user experience, and Teams meetings, even those in progress
Combining the power of the Azure Cloud and Zscaler Digital Experience can simplify the collection of billions of signals and provide real-time analytics
IT and security teams can benefit from better visibility of all application activity to improve performance and productivity, no matter the scale of your employee or your global coverage footprint