Special Webinar Event

Modern Analytics on Cloud-Native Architecture with Fast S3 Storage
Featuring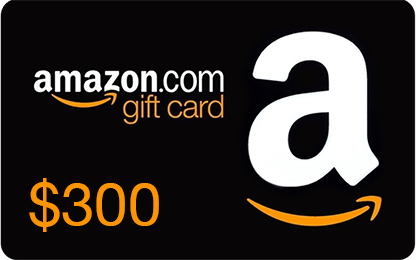 REGISTER NOW & YOU COULD WIN A $300 Amazon.com Gift Card!
Must be in live attendance to qualify. Duplicate or fraudulent entries will be disqualified automatically.
About This Webinar
The capability to quickly search and act on all current and historical data can create a strong competitive edge for your organization—for security, IT operations, customer experience, and application performance. But the sheer volume of data being processed makes analytics platforms a challenge to scale, prompting a shift to disaggregated S3 architectures. These modern architectures offer independent scaling of compute and storage, simpler updates & faster recoveries – however, these benefits come with performance trade-offs. Pure Storage and Intel have proven the new architecture can deliver high performance while keeping simplicity at scale. Analytics pipelines can be scaled using Kubernetes and help increase infrastructure utilization & application performance, uplevel operational efficiency, and simplify the management of on-prem environments through containers, ultimately meeting business demands for faster insights on massive data volumes.
Host Scott Bekker Webinar Moderator, ActualTech Media

Featuring Jan Aufdenkamp Director of Solutions, Analytics & AI/ML, Pure Storage

Featuring Merritte Stidston Enterprise Data Center Cloud Solutions Architect, Intel

Featuring Somu Rajarathinam Technical Director, Pure Storage