Special Webinar Event

How To Fight Ransomware Attacks and Build Cyber Resilience
Host David Davis Partner & vExpert, ActualTech Media

Featuring Jason Blosil Principal Marketing Strategist, Cyber Resilience, NetApp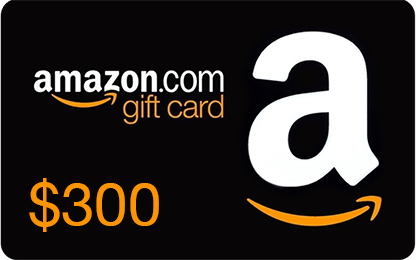 REGISTER NOW & YOU COULD WIN A $300 Amazon.com Gift Card!
Must be in live attendance to qualify. Duplicate or fraudulent entries will be disqualified automatically.
About This Webinar
In today's world where data is the lifeblood of organizations and cyber-attacks are more prevalent, the alignment between data protection and data security teams has become increasingly essential. Organizations of all sizes over the years have segmented roles and responsibilities to secure the business assets and protect the data. Our newly distributed world is causing these two areas of responsibility to collide. Protection against threats is no longer sufficient if the hacker makes it through perimeter security, so using a Zero Trust architecture practice of creating micro-perimeters is essential to mitigate damage or loss of what is most valuable. The most effective resilience to ever-changing threats like ransomware is a deeply integrated, comprehensive data defense strategy. Learn how NetApp approaches cyber resilience from the inside out. Cyber resilience represents an inside out approach to protecting and securing data - it is built into your IT, not bolted on. With stronger data protection and security, you will be ready for whatever cyber threats come your way.