Special Webinar Event

Identity Security on the Rails: Simple Solutions to Disrupt Identity-Based Attacks
Featuring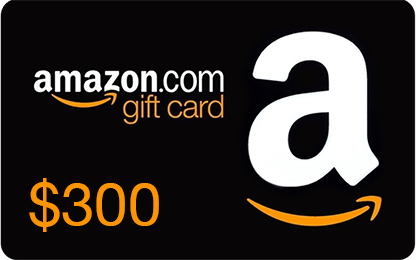 REGISTER NOW & YOU COULD WIN A $300 Amazon.com Gift Card!
Must be in live attendance to qualify. Duplicate or fraudulent entries will be disqualified automatically.
About This Webinar
In today's distributed work environment, Identity is the new perimeter, so it should come as no surprise that attackers consider identities both on-premises and in the cloud as High-Value Targets. With a valid identity, attackers can move laterally, escalate privileges, identify critical servers, and execute damaging attacks. Fortunately, Identity Security addresses identity risks and detects identity-based attacks.
Host Scott Bekker Webinar Moderator, ActualTech Media

Featuring Joseph Salazar Technical Marketing Engineer, SentinelOne

Featuring Michael Leland Head of Technical Marketing, SentinelOne
In This Webinar, You Will Learn:
How to reduce Identity Risk by managing the identity attack surface
How to evolve from a reactive to a proactive identity protection program
How to detect and disrupt identity-based attacks
How SentinelOne's Singularity XDR platform natively provides Identity Security