Special Webinar Event

10 Best Practices for Hybrid Cloud Backup
Featuring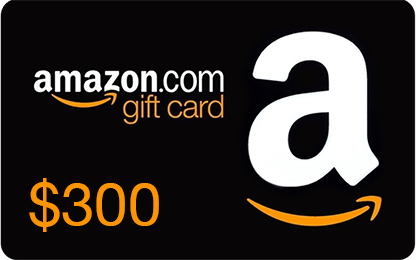 REGISTER NOW & YOU COULD WIN A $300 Amazon.com Gift Card!
Must be in live attendance to qualify. Duplicate or fraudulent entries will be disqualified automatically.
About This Webinar
Join us for our 10 Best Practices for Hybrid Cloud Backup webinar. Using the public cloud comes with challenges, especially related to data protection, management, and security due to the complexity and difference between differing environments. In this webinar we will help you discover the importance of employing purpose-built backup and recovery that's native to your environments, centrally managing it all, and retaining control of your data.
Sam Nicholls, Director Public Cloud, Product Marketing and Leah Troscianecki, Principal Product Marketing Manager, Public Cloud will walk through the 10 essentials of hybrid cloud backup and data protection, what you need to know and what you can start doing today to standardize protection for confident cloud use.
Register today and don't miss this opportunity to unlock the strategies and best practices that will help you consistently protect and manage all data to accelerate cloud while avoiding lock-in.
Host Jess Steinbach Webinar Moderator, ActualTech Media

Featuring Sam Nicholls Director, Public Cloud Product Marketing, Veeam

Featuring Leah Troscianecki Principal Product Marketing Manager, Public Cloud, Veeam
In This Webinar, We'll Discuss How You Can:
Ease management complexities
Lower costs
Avoid platform lock-in
And more!