Special Webinar Event

Define Hero: Less Space. More Power. Save Yourself the Energy.
Host Scott Bekker Webinar Moderator, ActualTech Media

Featuring Kevin Rickson Director, Portfolio Marketing, Pure Storage

Featuring Eric Duerr VP, Portfolio Marketing, Pure Storage

Featuring Patrick Cassleman Sr. Director, Sustainability Center of Excellence, Intel

Featuring Simu Liu Superhero Actor & Author, Guest Speaker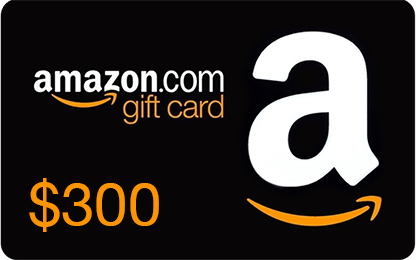 REGISTER NOW & YOU COULD WIN A $300 Amazon.com Gift Card!
Must be in live attendance to qualify. Duplicate or fraudulent entries will be disqualified automatically.
About This Webinar
With drastically rising energy costs, you can't afford to ignore the energy that powers your data center. At Pure, we're making a data-driven, efficient, and sustainable future a reality, with data storage that uses less energy, less space and lasts longer.
Taking a stand on energy efficiency can improve your company's reputation, protect your business against unpredictable energy markets, improve productivity and save money.
Become the energy-saving hero of your team. Join us December 1, for an exciting presentation where we'll reveal how to drive energy savings in your storage systems by up to 80% and discuss what defines a hero today.
THEN stick around for an exciting chat with Simu Liu, superhero star and author, as he shares how he defines a hero!