Special Webinar Event

Why Monitoring Tools Fail Within Secure Environments
Featuring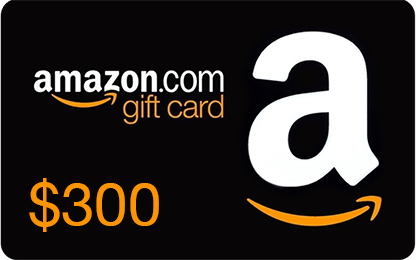 REGISTER NOW & YOU COULD WIN A $300 Amazon.com Gift Card!
Must be in live attendance to qualify. Duplicate or fraudulent entries will be disqualified automatically.
About This Webinar
There is a fundamental shift happening through digital transformation, which includes application transformation (data center to SaaS, IaaS, PaaS), network transformation (hub-and-spoke to direct connectivity), and security transformation (castle-and-moat to zero trust). As these shifts occur, network operations and service desk teams should consider a lens from the end user perspective to visualize network traffic patterns holistically.
However, monitoring these network paths can be challenging. To ensure a great end-user experience, it's critical to understand direct to SaaS, secure SaaS applications, and private applications network paths to remove blind spots, reduce end-user frustration, and lower ticket escalations.
Host Scott Bekker Webinar Moderator, ActualTech Media

Featuring Rohit Goyal Product Marketing Manager, Zscaler

Featuring Vikas Srivastava Principal Product Specialist, Zscaler
In This Webinar, You Will Learn How To:
Troubleshoot a remote user reporting slow application response times
Reduce ticket escalations using AI-powered root cause analysis without deep networking expertise
Reduce MTTI/MTTR through correlated data across devices, networks, and applications