Special Webinar Event

Configuration Risk Intelligence:
De-Risk Your Hybrid Cloud
Featuring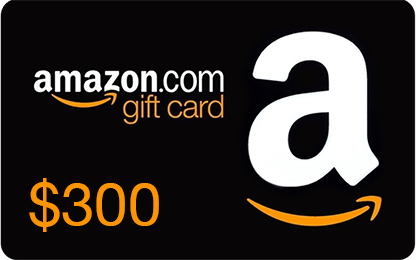 REGISTER NOW & YOU COULD WIN A $300 Amazon.com Gift Card!
Must be in live attendance to qualify. Duplicate or fraudulent entries will be disqualified automatically.
About This Webinar
Configuration is a risky business. The complexity of the hybrid cloud, its reliance on configuration, and the high pace of change present a severe threat to stability, security, and compliance.
The old-school change and configuration management practices don't cut it anymore, resulting in critical misconfigurations, unauthorized changes, drift, and vulnerabilities.
In this webinar, we'll share an innovative strategy that uncovers and mitigates risk caused by changes in configuration: Configuration Risk Intelligence.
Host David Davis Partner & vExpert, ActualTech Media

Featuring Sasha Gilenson Founder & CEO, Evolven
In This Webinar, You Will Learn:
What makes configuration so risky in today's hybrid cloud and modern agile practices
Why does configuration, being the nexus of stability, security, and compliance, require a unified risk-based perspective
About the Configuration Intelligence lifecycle: being configuration aware, protecting, detecting, responding, and anticipating configuration risks
How Evolven's platform helps leading organizations mitigate configuration and change risks, and prevent issues from occurring