Special Webinar Event

Why Rapid Recovery Is Safer Than Paying the Ransom
Featuring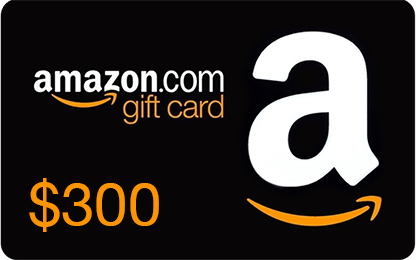 REGISTER NOW & YOU COULD WIN A $300 Amazon.com Gift Card!
Must be in live attendance to qualify. Duplicate or fraudulent entries will be disqualified automatically.
About This Webinar
When ransomware hits, paying the ransom can be tempting, but it isn't the quick fix organizations are hoping for. Instead, according to IDC, enterprises can confidently focus their efforts — and precious time — on recovery, without spending cycles deciding on whether to pay the cost of ransom.
Don't miss our own Veeam expert perspective on ransomware!
Host Jess Steinbach Webinar Moderator, ActualTech Media

Featuring Chris Hoff Security Marketing Manager, Veeam
In This Webinar, You Will Learn:
Key findings of the independent IDC research
Analysis of paying the ransom vs. rapid recovery
Future outlook on data protection
And more!