Special Webinar Event

IoT Made Easy with Node-RED and InfluxDB
Featuring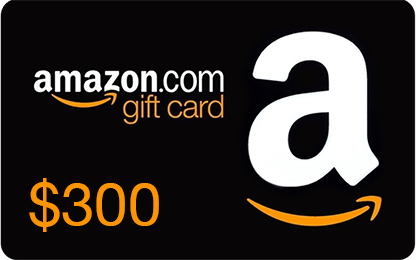 REGISTER NOW & YOU COULD WIN A $300 Amazon.com Gift Card!
Must be in live attendance to qualify. Duplicate or fraudulent entries will be disqualified automatically.
About This Webinar
In this webinar, you will learn about Node-RED, a popular tool for rapidly gluing together different types of hardware and software, and how to make some workflows like storing data from a sensor using an MQTT broker and InfluxDB.
Host Scott Bekker Webinar Moderator, ActualTech Media

Featuring Charles Mahler Technical Writer, InfluxData