Special Webinar Event

The Evolution From Elk to Elastic Security
Host David Davis Partner & vExpert, ActualTech Media

Featuring Matteo Rebeschini Global Security Specialist, Elastic

Featuring Joe Murin Solutions Architect, Cyber Security, Elastic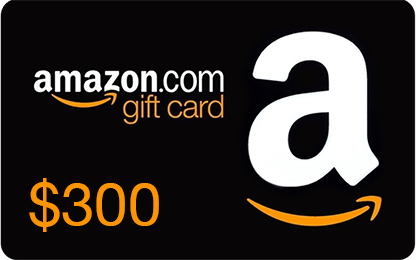 REGISTER NOW & YOU COULD WIN A $300 Amazon.com Gift Card!
Must be in live attendance to qualify. Duplicate or fraudulent entries will be disqualified automatically.
About This Webinar
The ELK stack is a well known platform to store, search, analyze, and visualize data from any source, in any format, in real-time. Thanks to the speed of search at scale provided by Elasticsearch, the ELK stack has become a popular platform used by organizations small and large across the globe for security analytics and threat hunting.
Elastic, the company behind ELK, has recently added security capabilities to the ELK stack leading to the release of Elastic Security, a solution that in just two years has become one of the highest recommended SIEM in the market.
In This Webinar, We Will Cover:
Introduce Elastic Security: our XDR solution for SIEM, Endpoint, and Cloud Security
Meet Elastic Agent: a single agent to observe and protect
How to ingest and retain all your data without breaking the budget
Learn about the security content published by Elastic Security Labs
What does the analyst experience look like in Elastic Security
Q & A