Special Webinar Event

The Next Big Thing in Ransomware Recovery
Featuring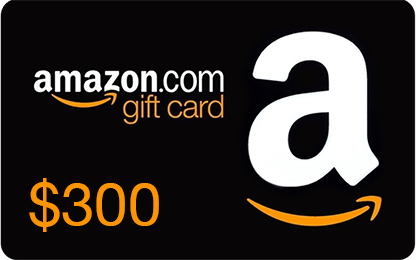 REGISTER NOW & YOU COULD WIN A $300 Amazon.com Gift Card!
Must be in live attendance to qualify. Duplicate or fraudulent entries will be disqualified automatically.
About This Webinar
Most organizations invest heavily in protecting their environment from threat actors. But when ransomware takes a business down, 58% of businesses stay down for more than a month.1
Protecting your data is a critical defense measure to ensure any outages are minimal and key processes can keep on running.
Host Scott Bekker Webinar Moderator, ActualTech Media

Featuring Kev Johnson Technical Marketing Architect, Rubrik
Join this webinar and learn:
Why air-gapped, immutable, access-controlled backups are the best way to secure your data from ransomware
How to continuously monitor your data for ransomware, manage sensitive data exposure, and hunt for indicators of compromise
What actions are needed to surgically and rapidly recover your apps, files or objects while avoiding malware reinfection